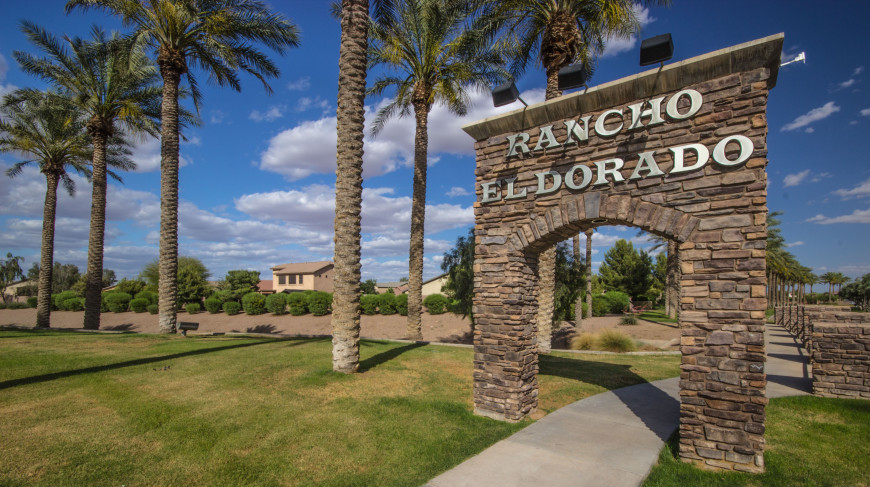 Rancho El Dorado is a golf course community and is the first subdivision on the east-side if you are driving south on the 347 HWY into Maricopa Arizona. It is the largest community so far, as it features nearly 5,000 homes with over 6 different home builders. Some of the features of the subdivision include THE DUKE Golf Course (public course).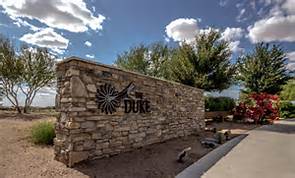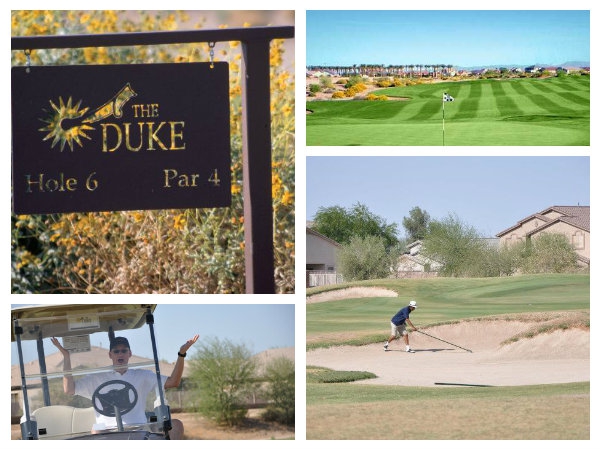 When the Duke at Rancho El Dorado first opened in 2003, it was named as the "Best New Course in Arizona" by TravelGolf.com and it has also been ranked as the most player-friendly golf course in the Phoenix/Scottsdale area. It offers championship golf that is player friendly enough for players of all skill levels.
The golf course has a desert layout that that offers ample room with wide fairways and generous landing areas. The terrain is mostly flat but there is some undulation in the large greens that can be tricky. The golf course is just as scenic as it is playable. The course is conveniently situated less than a half hour from Phoenix Sky Harbor Airport.

If you are looking for a home in Arizona, check out Rancho El Dorado homes for sale in Maricopa. It offers various types of home products such as entry-level homes, mid-size properties and luxury homes. You will find in Rancho El Dorado, the types of homes like: golf course lot homes, golf course lot homes with a pool, homes with a 3 car garage, properties with more than 3,000 square feet, single level homes with 2000 square feet + and more!
Visit my website: